Introducing This Exclusive Webinar From Sveta Kletina
3 Reasons To Learn Shoemaking Online & How to Get Started Today!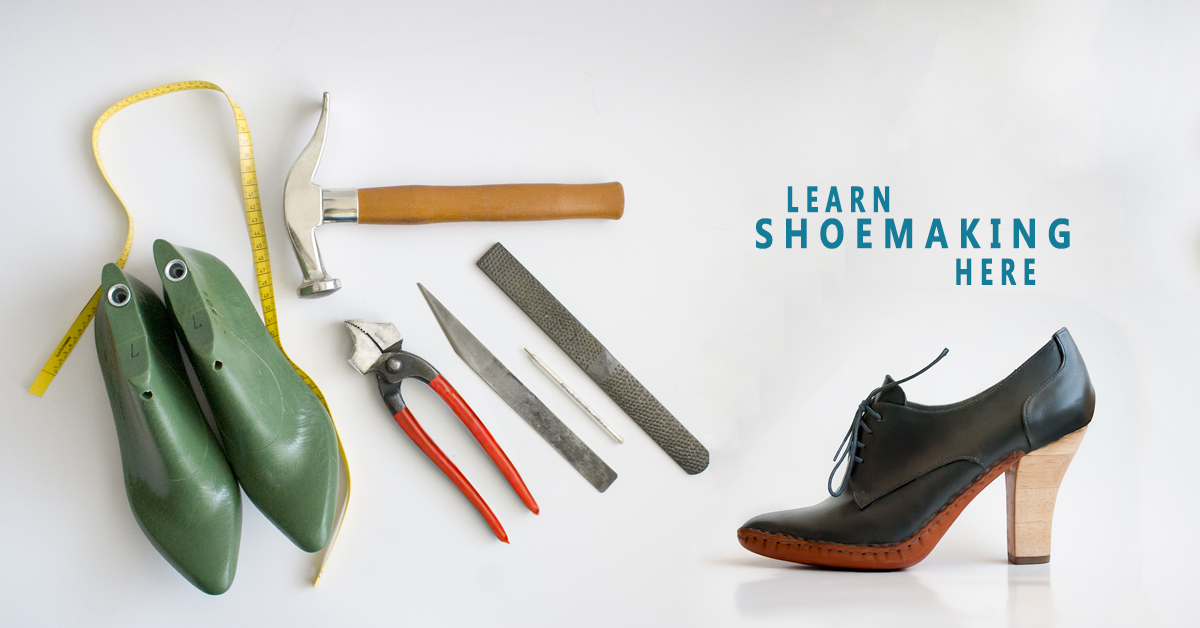 What You Will Learn On The Webinar...
Sveta Kletina Shoemaker & Footwear Designer"Everything in life should be as simple as possible, but not simpler." Albert Einstein
RESERVE YOUR SPOT!
WEBINAR REGISTRATION
Choose a Date To Attend...
Select a date that best suits your schedule...
What Time Is Best For You?
Your Local Time Is: